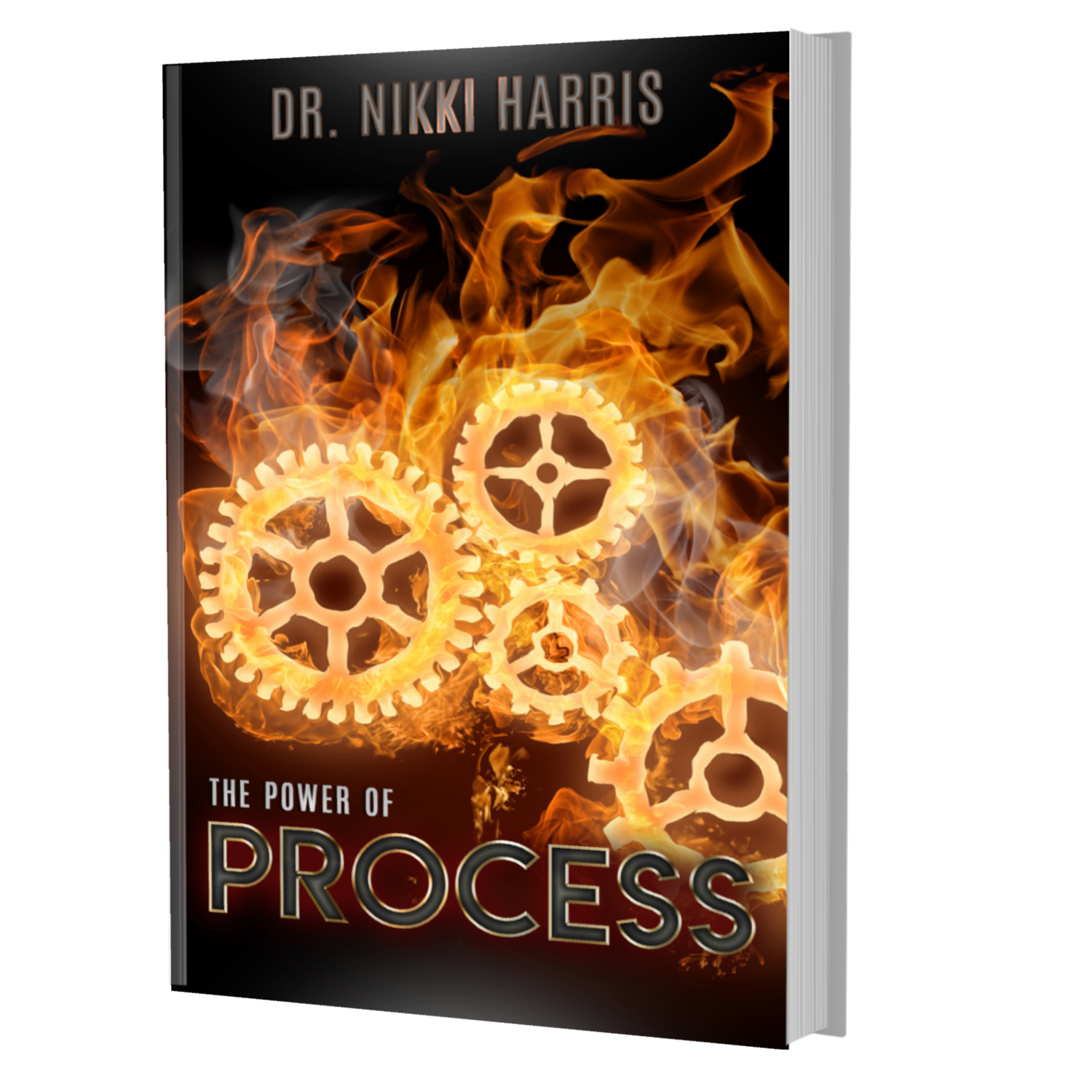 Dr. Nikki Harris, founder of "By His Side Ministries," a multicultural, interdenominational, and international ministry and veteran educator, has released a new book, The Power of Process.
Dr. Harris' book answers some of the soul-shaking questions of why God requires us to walk through very difficult circumstances, endure incredible pain, wrestle with seemingly many unanswered prayers and even experience devastating loss.
"This book is very timely, especially on the back end of 2021 where many of my friends and family were challenged by the coronavirus pandemic," said Dr. Harris. "We have come out of a chaotic year of loss where our country is facing its stained past of racial injustice that has shaken systems to its core. I believe this is part of God's plan as He puts our country through 'Process,' so we can manifest our destiny as a bright light among the nations."
She also expressed how God uses difficulty to yield awesome results, illustrating the infallibility of scripture and the faithfulness of God's handiwork in our lives. Dr. Nikki transparently and wittily uses real-life evidence to help you "walk it out" and increase your faith in God. These simple, yet Biblical strategies help you steer your process, so you don't quit short of victory. The Power of Process depicts how "process" perfects us, births purpose and breathes God's power in us.
Dr. Harris has seen this dynamic of process at work as she has founded with her husband, and other ministry leaders "When Pastors Pray," an outreach ministry that helps pastoral and clergy leaders overcome depression, discouragement, and burnout, and addresses the prevention of suicide among clergy leaders. As a mentor of young girls, through "Bridge of Hope" and "Precious Jewels," she encourages them to embrace the process of learning and becoming godly young women.
---
Dr. Harris is the former Chief Executive Officer/President of The National Coalition of Pastors Spouses, which has led the African American church in taking a stand on health education, awareness, and prevention. For more information about Dr. Harris, visit online at www.drnikkispeaks.enterprises.